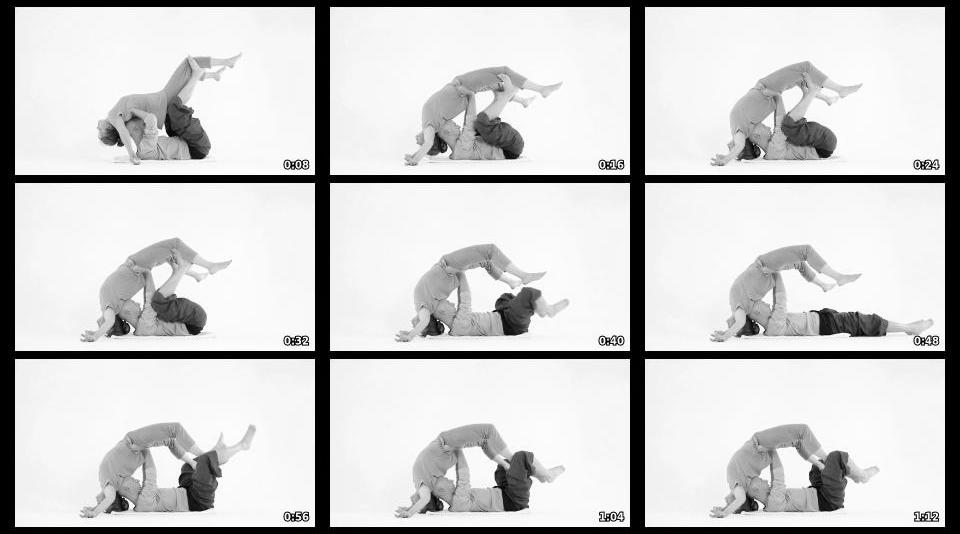 This set of elements are pretty complicated due to the coordination requested and the pressure on the wrists.

If well performed, anyway, are a fantastic opening the the frontal chain of muscles and it can be applied to almost everybody.




Please read carefully every detail not to stress the lower back of your receiver.