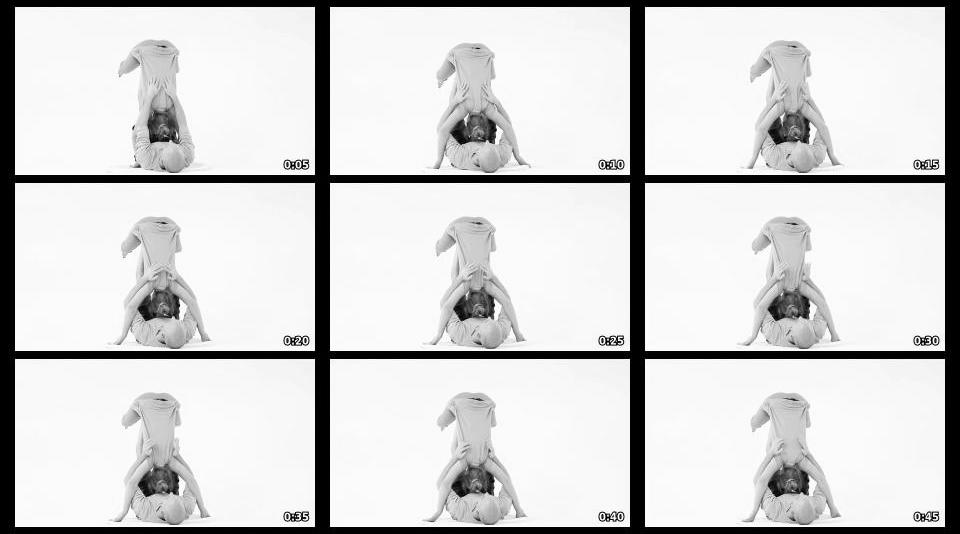 Staying 5 minutes in the static position of the Forward Fold is a fantastic stretch of the spine, especially of the lumbar area that is always difficult to relax.




As beginners it's a very good practice to spend as much time as possible in this position. 




Adding one element at the time from the list on the left will allow your practice to grow and become really pleasant.




If you feel like adding some elements yourself where you feel comfortable, please, don't hesitate.